Ready to revolutionize insurance?
Join our team and help us build the new, better way to find and buy insurance.
View Open Positions
Scroll down to see how we work
Why Work at Gabi
We're an international team based in the Presidio in San Francisco, CA and Łódź, Poland.
Innovation-driven culture
We move fast and don't believe in bureaucracy.
Customer-focused mindset
Our roadmap is relentlessly focused on continuing to make finding the right insurance fast, easy, and - dare we say - actually enjoyable.
Close-knit team
We work closely across all functions to get things done - and all get together for free lunch on Thursdays!
Great perks
We offer generous vacation, flexible schedules, full health benefits, and lots of office snacks.
Offices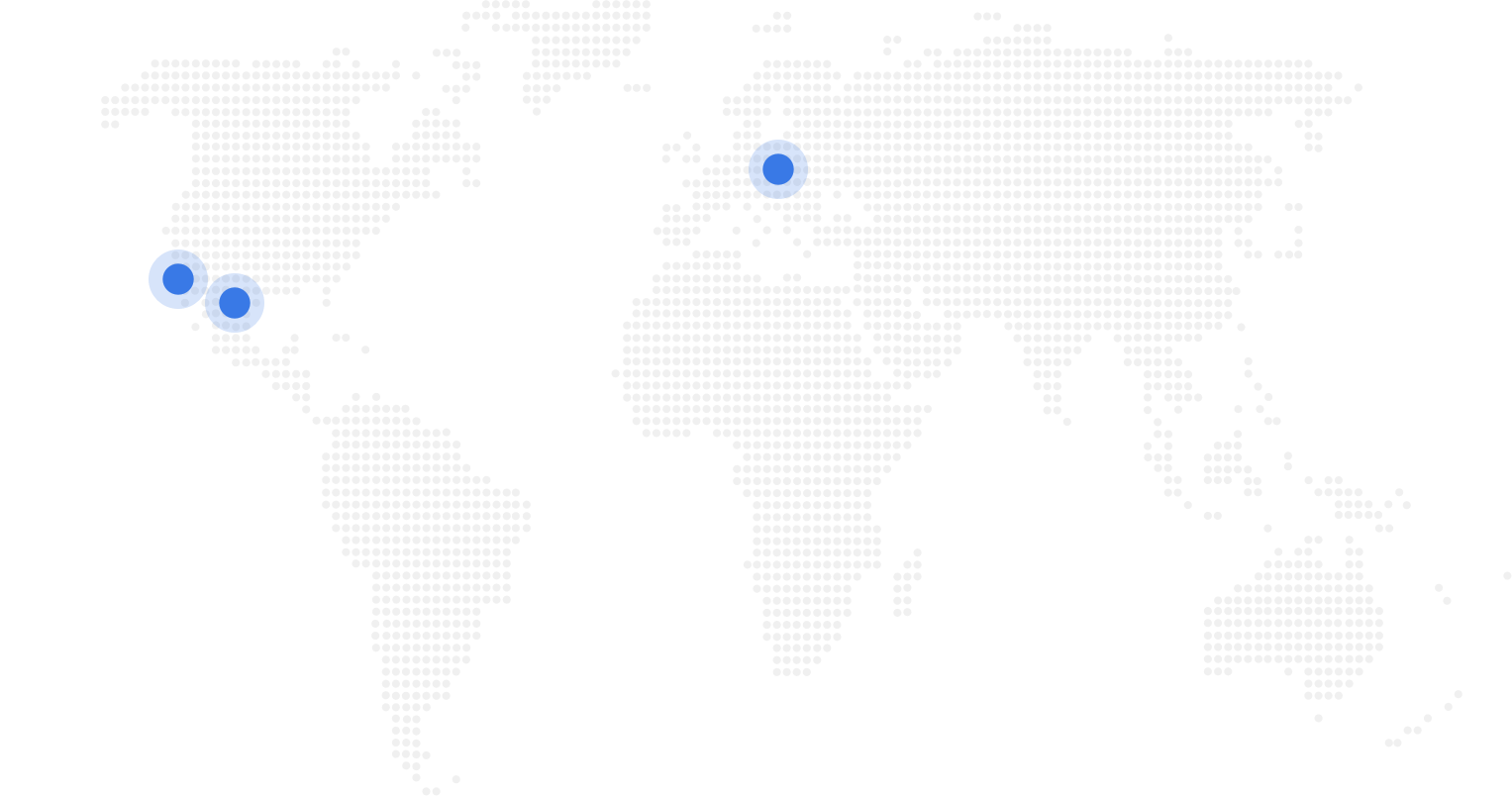 San Francisco, CA 94107
512 2nd St, 3rd Floor
Open Positions
Chandler, AZ 85226
3133 W Frye Rd, Suite 101
Open Positions
Łódź 90-318, Poland
Henryka Sienkiewicza 82/84
Open Positions
Our Team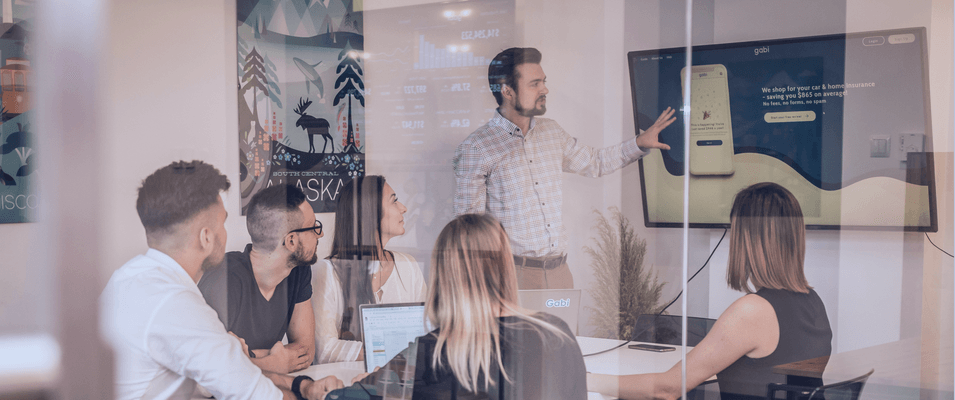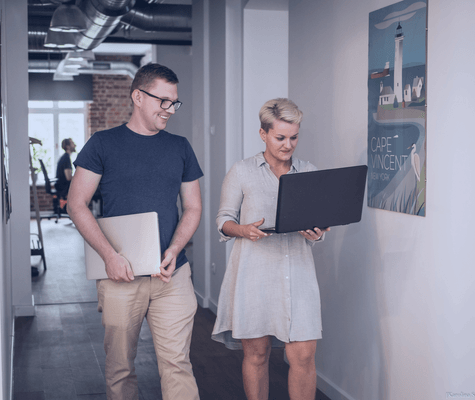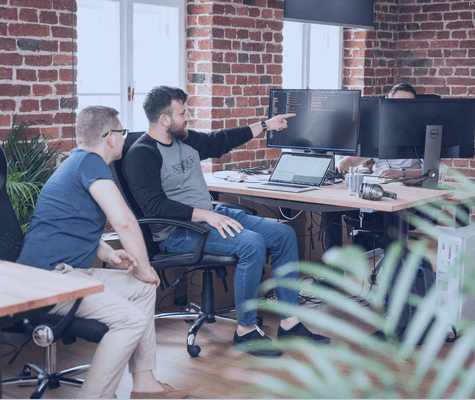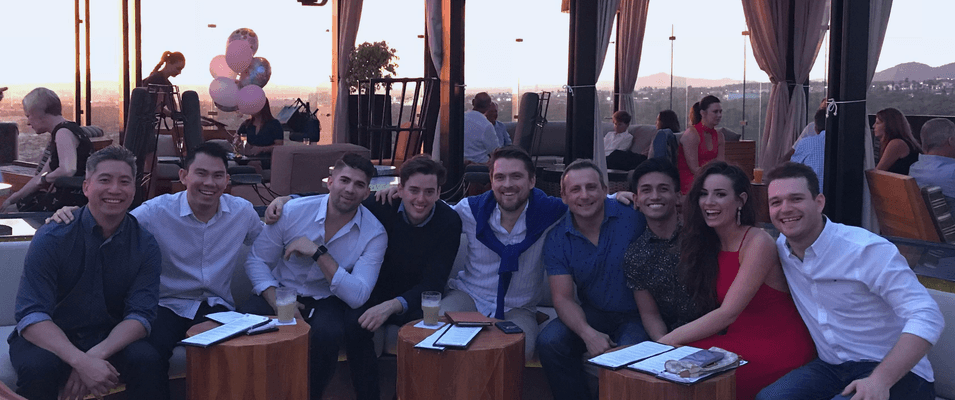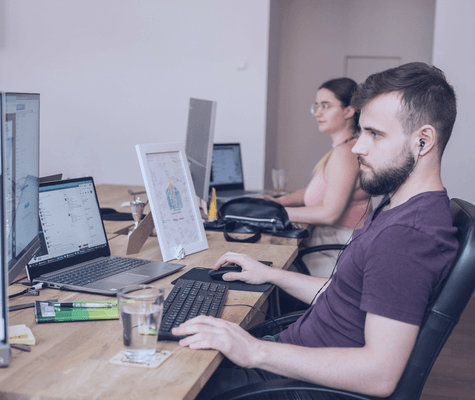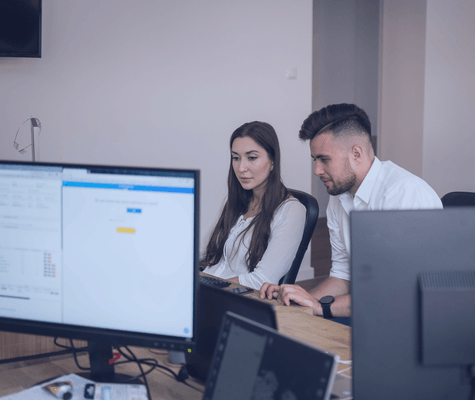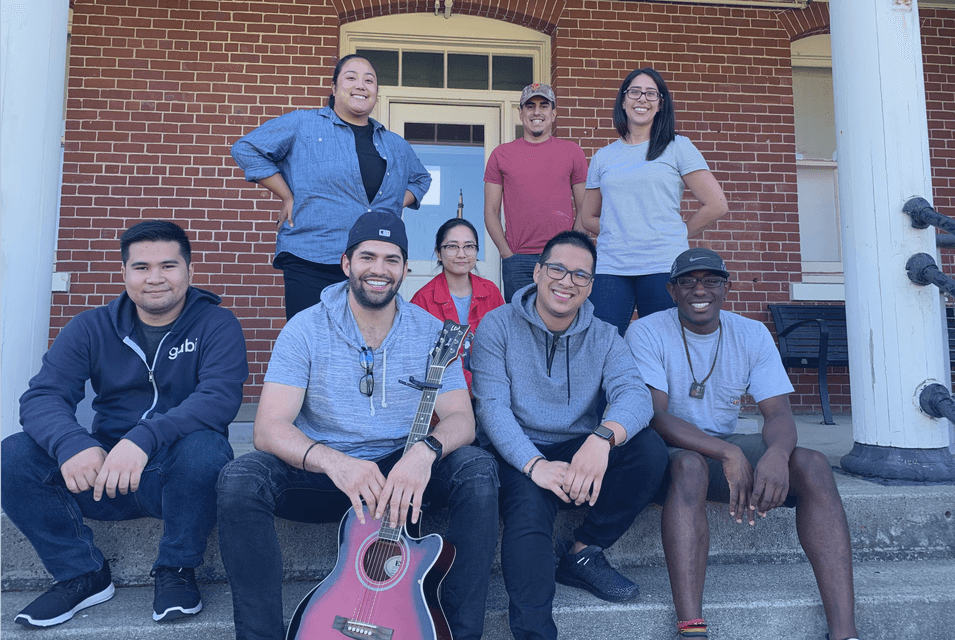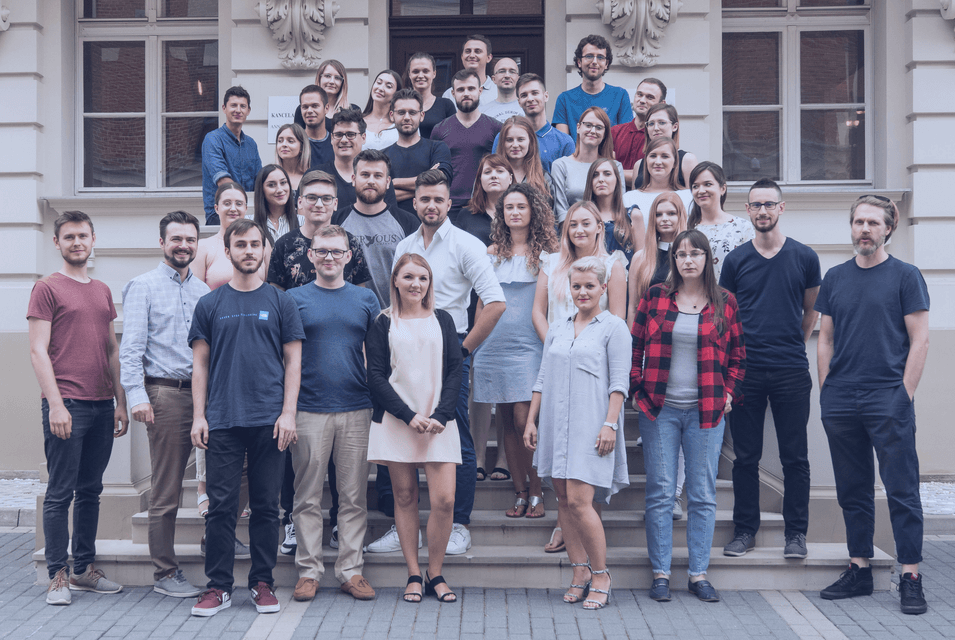 Interested in joining the Gabi team?
Check out our open positions in San Francisco, CA and Łódź, Poland!
View Open Positions