How To Slash Your Car Insurance Bill
Compare quotes and save on average $961/year on car insurance.
Try our car insurance calculator to find out how much you could be saving!
See real quotes in minutes
Compare 40+ insurance providers
No spam, no fees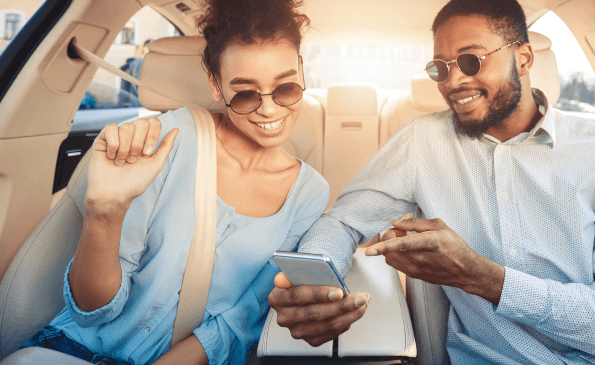 Each car insurance company views these factors differently. To get the lowest rate it's best to compare rates from several companies.
1. Driving Experience
The more years you've been licensed–especially without any tickets or at-fault accidents–the lower your cost of insurance will be.
2. Vehicle Rating
Fast cars have a higher probability of causing a major accident. Expensive cars are expensive to repair. More commonly stolen vehicles are more likely to be targeted by thieves. The "riskier" the car–as defined by the factors above–the more expensive your insurance rates.
Calculate Your Car Insurance Rate Today!
3. Coverage Limits
These should be selected based on your protection needs. A high-net-worth driver will need higher liability limits since they have more assets exposed. It's better to be slightly over insured then slightly under insured.
4. Location
Each zip code is unique in the eyes of insurance companies. Your insurance cost will be higher if a company has paid out more claims than average in your zip code. Because this factor changes constantly, it's important to shop again for insurance at every renewal.
Here's why customers love us.⊛
0
With Gabi's auto insurance calculator, you can instantly compare quotes from multiple insurers side by side to find the best value.